JP Morgan's Private Bank Eyes Mexico, Latam Headcount Growth
Editorial Staff, January 25, 2019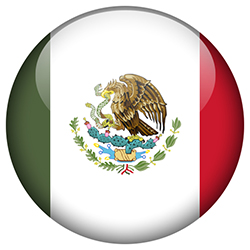 The head of the private bank in Mexico wants to boost front-line staffing by about 15 per cent in Latin America and Mexico.
JP Morgan's private bank is expanding in Mexico and elsewhere in Latin America and the US bank wants to boost its frontline headcount by 15 per cent, its chief executive, Adam Tejpaul is quoted by Reuters as saying.
The group employs 450 people in the region and most of them work as client advisors. This pits JP Morgan against the likes of BBVA Bancomer, Citigroup, Credit Suisse and Santander, the report noted.
The bank's growth priorities are Mexico, Argentina and Colombia, Tejpaul was quoted as saying. It also caters for clients in Brazil, Chile, Peru and even Venezuela, in spite of the country's economic and political crisis.
Tejpaul said the increased regional headcount should help the bank to expand its client base by as much as 20 per cent. He did not give more specific numbers.