Rockefeller Partners With Alternative Investments Platform
Tom Burroughes, Group Editor, January 2, 2019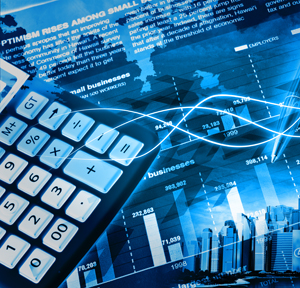 iCapital network adds another prominent wealth management group to its list of partners.
iCapital Network, a platform giving investors access to alternative investments such as private equity, has inked another partnership with a wealth management house - this time with Rockefeller Capital Management. The move follows a similar partnership agreed in October last year with HSBC Global Private Banking.

"Rockefeller Capital Management aims to elevate the financial services experience through unparalleled client service and a commitment to excellence. We are honored to be selected as their partner to develop the innovative comprehensive technology solution that will advance Rockefeller's exceptional client service offering," iCapital said in a statement late last month.

As a part of the agreement, iCapital developed a customized technology platform for Rockefeller that provides access to private equity, hedge funds, real estate and private credit strategies.

The rise of organizations such as iCapital is part of how access to alternative investment areas is being "democratized" in certain ways, bypassing some traditional gatekeepers. It is also a sign of non-traditional assets still being seen as hot areas by wealth managers at a time of low yields on conventional stocks and bonds.

In October, iCapital agreed to partner with HSBC's private bank. In November last year, JP Morgan and Carlyle invested into the iCapital business. Other strategic partners and investors for iCapital include BNY Mellon, Credit Suisse, Morgan Stanley Investment Management and UBS. In May last year JP Morgan Asset Management said it had agreed with iCapital to provide a white label offering exclusively for Registered Investment Advisors and their clients to access some of JP Morgan's alternative investment strategies. In September it acquired Bank of America's alternative investment feeder fund operations businesses, which represents about $20 billion in client assets. The businesses provide sponsorship, administration and advisory services to alternative investment feeder funds.

As of September 30, 2018, iCapital serviced more than $6 billion in invested capital across more than 14,000 underlying accounts, it said.
On a related theme to the kind of business model employed by iCapital, this publication recently interviewed Mercury Capital Advisors about this trend.