UBS Raises $471 Million For Oncology Impact Fund
Tom Burroughes, Group Editor , December 20, 2018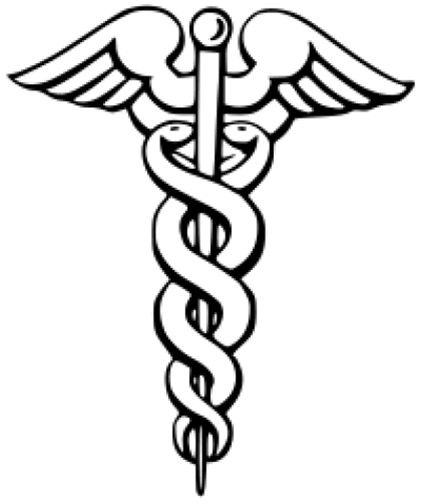 The fund-raising move adds to an evolving field of investing money to achieve non-financial as well as monetary goals.
UBS Wealth Management has raised $471 million for the final closing of the UBS Oncology Impact Fund, an impact investing initiative aimed at developing cancer treatments.
Investments will be made in early stage oncology research to accelerate the development of new cures. The fund will also support academic research to improve cancer care in the developing world.
A share of any performance fees generated and half of a royalty attached with best efforts to all successful drugs sales will be managed by UBS Optimus Foundation to pay for cancer care for children and their families in the developing world. The other half of the royalty will be spent on academic grants to promote promising oncology-related research. The fund has already struck the first royalty agreement of this type, UBS said in a statement earlier this week.
"The record sum raised for the UBS Oncology Impact Fund is a milestone for our work in sustainable investing and for the impact investing industry as a whole," Jürg Zeltner, president of UBS Wealth Management, said.
This is an example of the trend of impact investing, where money iis used to achieve non-financial goals – such as curing illnesses, reducing poverty and pollution – and is also used to gain profit. This publication has tracked this area for several years (see an interview here from two years' ago).
The Swiss firm's chief investment office has identified a number of potentially attractive areas where imoney can support textile supply chain innovation, affordable emerging market healthcare, insurance for climate change resilience, and protein alternatives.
MPM Capital is collaborating with UBS Wealth Management on the fund.