Strategic Philanthropy Launches Guide For Advisors, Clients
Tom Burroughes, Group Editor, November 26, 2018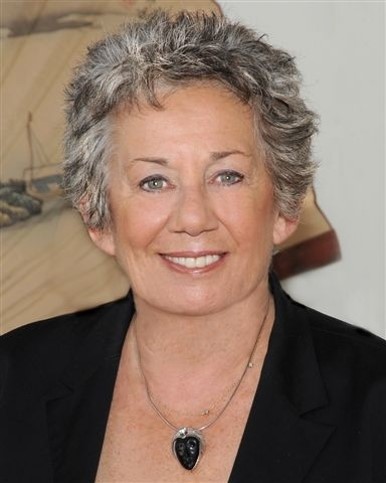 Strategic Philanthropy, whose COO frequently writes for this publication, has launched the fifth edition of its reference guide for the sector.
Strategic Philanthropy, the US-based organization advising ultra-high-net-worth individuals, families and their advisors, has issued the fifth edition of its The Charitable Planning Desk Reference® for Advisors.
The guide contains new and expanded content to keep up with the constant changes taking place in the philanthropy world.
"We are proud to provide unique tools that help advisors more effectively support their clients' charitable giving intent and strategies. Advisors tell us that the CPDR, which we first released in 2010, adds relevance and value to their practice by allowing them to deepen the conversations they have with their donor clients," Susan Winer, co-founder and chief operating of Strategic Philanthropy, said. (Winer is also a member of Family Wealth Report's editorial advisory board and frequent contributor to this publication.)
According to a US Trust survey, 89 per cent of high-net-worth clients want to have the philanthropic conversation with their advisors before making a charitable gift. Separately, a State Street Global Advisors study reported that 59 per cent of high-net-worth clients were likely to be "significantly more satisfied" with their advisor if they were discussing philanthropy as part of their planning.
The reference guide is available in print and digital editions and was developed in collaboration with trust and estate planning attorneys and wealth advisors.