Former NYC Mayor, Media Tycoon Continues Big Academic Gifts Trend
Tom Burroughes, Group Editor , November 19, 2018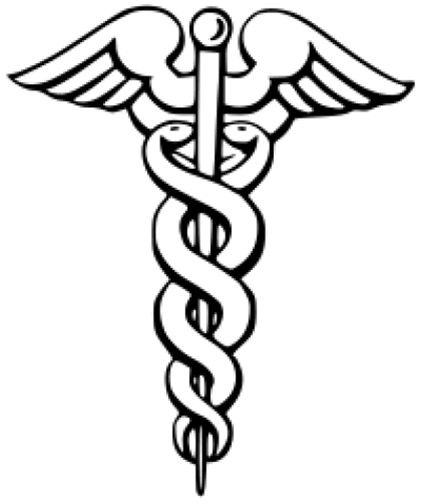 The gift in total is said to be the largest of its kind to a US academic institution.
(Clarifies, corrects earlier story. The total new amount is $1.8 billion.)
The trend of Wall Street tycoons showering cash on academic and other institutions continues with reports that former New York City mayor, media tycoon and a potential Democratic presidential candidate, Michael Bloomberg, is giving $1.8 billion to John Hopkins University.

The university was Bloomberg's undergraduate alma mater.

Bloomberg has so far given $1.5 billion to the university over the years and now is transferring an additional $1.8 billion of his fortune to the university. So far he has given more than $6.4 billion in total to charity.

It follows a number of big gifts by Wall Street figures and entrepreneurs to such bodies in the US in recent years, a process that has also been touched by controversy when donors fall out with recipients over the alleged original purpose of their largesse.

The John Hopkins Bloomberg School of Public Health late last week said that Bloomberg Philanthropies, which Bloomberg created, will give $300 million to create the Bloomberg American Health Initiative. The gift coincides with the 100th anniversary of the founding of the school.

Bloomberg was chairman of the university's board of trustees from 1996 to 2002 and previously chair of the Johns Hopkins Initiative fundraising campaign. "Bloomberg is believed to be the first person ever to reach this level of giving to a single US institution of higher education. His first Johns Hopkins gift was $5 in 1965, a year after he received his bachelor's degree in engineering from the university," Johns Hopkins said in a statement.

Projects enabled by his money include the Bloomberg Distinguished Professors, appointed across two or more schools to ensure collaboration at the highest levels, and the Charlotte R. Bloomberg Children's Center, a 12-story, 560,000-square-foot tower at the Johns Hopkins Hospital, which was opened in 2012.

The tycoon and politician has acquired something of a reputation for speaking out on health issues, such as taking a hard-line on enforcing anti-smoking bans in New York City and calling for controls on sugar-rich drinks (sometimes to the ire of more libertarian-minded citizens).
The amounts involved in modern philanthropy, even allowing for inflation compared with the era of the Rockefellers, Mellons and Guggenheims, are large. In May last year 14 billionaires said they had signed the Giving Pledge, formally joining the 154 other billionaires who have pledged to transfer at least half of their vast wealth to philanthropic causes. The Giving Pledge was started in 2010 by Bill and Melinda Gates and Warren Buffett (source: CNBC, May 31, 2017). At that time, the Gateses were worth a collective $88.5 billion, and Buffett worth $74.2 billion.