Strategy
Wells Fargo Confirms Plans For Wealth Business Restructure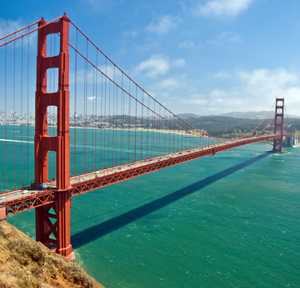 The California-based group is changing its wealth management set-up, planning a set of appointments in future months.
Wells Fargo is revamping its wealth management business and expects to make a number of appointments in the coming months, but intends to keep the organizational structure in place for the moment, the US banking group has told this publication.
The bank responded to a Reuters report late last week saying that it was combining its private bank and the Abbot Downing businesses. The Abbot Downing operation serves ultra-high net worth individuals and family offices.
"Wells Fargo's wealth and investment management division is in the midst of a number of organizational alignment changes intended to simplify the organization, create added efficiency, and meet the evolving needs of its diverse client base most effectively," the bank said in an emailed statement. "This clear focus on our client base is leading to the creation of several new leader positions that will report directly to Jon Weiss, head of WIM. We anticipate the naming of individuals into these positions to take a number of months. Until that time the existing business structure will remain in place."
The new leader positions are head of private wealth management, which will oversee Wells Fargo Private Bank and Abbott Downing; head of "direct to client, encompassing the WellsTrade and Intuitive Investor products", and head of wealth client solutions, which the bank said is centred around "streamlining the delivery of products including lending, trust, and, M&A".