Technology
Lombard Odier IM Says Breaks New Ground With Blockchain-Powered Bond Deal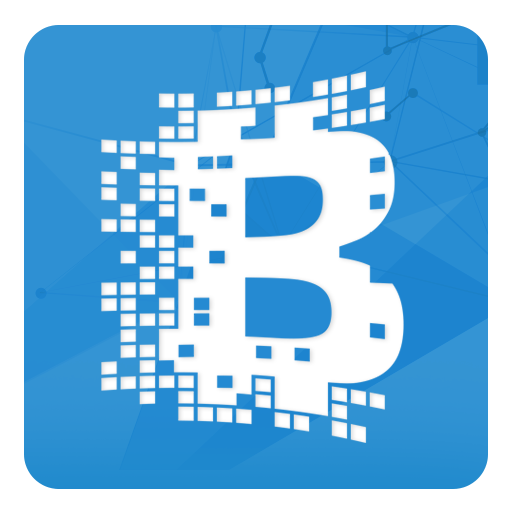 The firm says its blockchain-driven transaction will be the start of more such deals, highlighting how this technology is seen as overturning conventional financial processes.
A team at Lombard Odier Investment Managers has completed what it says is its first bond deal using the blockchain technology commonly associated with controversial digital currencies such as bitcoin.
The transaction was conducted by the insurance linked strategies team at the Geneva-headquartered firm. The ILS team bought catastrophe bonds, which the firm believes is among the first secondary market transactions completed on blockchain. (Catastrophe bonds (also known as cat bonds) are risk-linked securities that transfer a specified set of risks from a sponsor to investors. They were created and first used in the mid-1990s after natural disasters such as hurricanes wreaked havoc in the US.)
A blockchain is a virtual distributed ledger of transactions shared peer-to-peer that can record ownership across a public network of computers rendered tamper-proof by advanced cryptography. The technology is causing a stir as its supporters believe it could reduce hidden expenses in the financial system by ousting inefficiencies across areas such as payments, syndicated loans and equity clearing. Banks, for example, are using blockchain for a variety of purposes. Late last year, JP Morgan, Royal Bank of Canada and Australia and New Zealand Banking Group (ANZ) launched the Interbank Information Network (IIN), a system that uses blockchain to speed up and simplify global payments.
Explaining its cat bonds transaction, Lombard Odier said its team acquired the securities for the LO Insurance Linked Opportunities Fund via delivery-versus-payment (DVP) settlement from Solidum Partners, an investment advisory company specialising in insurance-linked securities. Solidum initially issued the bonds in August 2017 using a private blockchain to participants on an invitation-only basis. According to Solidum, the $15 million Dom Re issuance is the first private catastrophe bond transaction to be settled this way.
"Using blockchain markedly lowered the transaction costs relative to other DVP settlement methods where costs are prohibitive for transactions of this size. The technology mitigated counterparty risk and accelerated what would have been a partly manual settlement process, reducing what normally takes a few days to a matter of seconds. We hope that this blockchain transaction will be the first of many," Simon Vuille, said.
Blockchain has long been slated as having the inherent ability to facilitate faster payments because its decentralized make-up removes the need for third-party authorization by allowing all participants to simultaneously monitor every stage of a transaction. No changes can be made without permission from every participant.