RBC To Take Over World Wealth Report Sponsorship
Tom Burroughes, Group Editor, May 3, 2012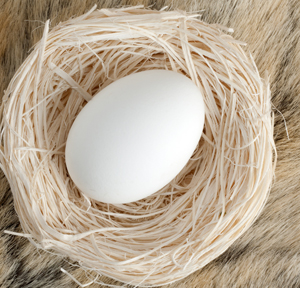 Capgemini, the consulting firm which has partnered with Merrill Lynch in producing a closely-watched global wealth report, will now work with Royal Bank of Canada instead to produce this survey.
The World Wealth Report is now in its sixteenth year. The new partnership also includes the annual Asia-Pacific survey.
"The reports are supported by both primary and secondary research, updated annually using Capgemini's proprietary Lorenz curve methodology and are widely read by top executives in the banking, securities and insurance industries," RBC and Capgemini said in a statement.
Last year's report showed that the population of high net worth individuals rose 8.3 per cent to 10.9 million in 2010, with these clients holding $42.7 trillion in investable assets – up 9.7 per cent. It also showed they are becoming younger, more female, more trusting in their firms, more willing to take investment risks and are more widely represented in nations such as India.