Company Profile: Growth Plans, Challenges For Evercore - Part 2
Charles Paikert, Contributing Editor, New York, April 2, 2012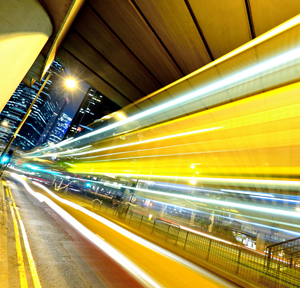 Here is the second part of a feature on Evercore, the wealth management firm that has risen quickly from its origins in the midst of the financial turmoil to become a respected and increasingly influential player.
This is part two of a feature examining Evercore, the US wealth management company. Part one can be viewed here.
Clearly the biggest move Evercore has made since its launch is the Lowry Hill lift-out, which brought in five senior executives, including Martha Pomerantz, portfolio manager and co-manager of Evercore's new Minneapolis office. Financial terms were undisclosed, but Maurer did say the investment was big enough to prevent Evercore from making a profit last year.
Pomerantz said she fielded numerous offers, but chose Evercore because of its service culture, in addition to its investment team. "There aren't many other firms that would assign a second senior person to a team," Pomerantz said. "What appealed to me was a higher level of strategic wealth planning that was very unusual, and which combined with their investment management capabilities, made for sticky relationships."