RBC To Take Over World Wealth Report Sponsorship
Tom Burroughes, Group Editor, May 3, 2012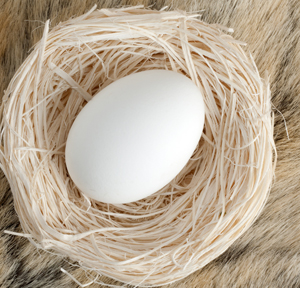 In a sign of rising gaps between the wealthy and super-wealthy, the number of ultra high net worth individuals rose by 10.2 per cent to 103,000 last year, while their wealth rose by 11.5 per cent, decelerating from the 21.5 per cent growth rate in 2009, that report said. The report covers 71 countries, and measures wealth by reference to national accounts to obtain savings data, measuring assets by book value and are adjusted to reflect stock indices.
"After many successful years of partnering with Capgemini on the World Wealth Reports, we've made the decision to focus primarily on proprietary surveys," a BoA Merrill Lynch spokesperson told this publication.
The move by RBC to partner with Capgemini over this report comes in the wake of reports, which Bank of America Merrill Lynch has not denied – that it intends to sell its non-US wealth management business.