SocGen Expects A Big Shift In Credit Markets Next Year
Tom Burroughes, Group Editor , London, December 7, 2017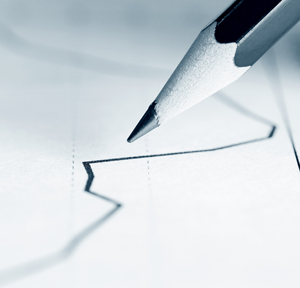 The French bank expects that a period of exceptionally low bond yields is soon to be over.
A trend that has seen bond yields in major markets fall to the lowest levels in a decade is likely to end in a few months' time as central banks take interest rates back to more normal levels, French banking group Societe Generale predicts, a report said.

US investment-grade bond premiums will widen by mid-2018, with European counterparts following suit, as credit markets price in the economic slowdown, analysts at the bank wrote, according to report by Bloomberg. The bank's report said last year's annual outlook proved too bearish. Societe Generale had anticipated political risk to hurt credit in 2017, but changed tack by March as that didn't pan out.

The bank was setting out its views alongside a raft of outlooks from wealth management firms and banks in the final weeks of 2017. A number of firms are wondering whether, after almost a decade of exceptionally low interest rates since the 2008 financial crisis, a more normal environment for borrowing costs will return next year.

"We expect next year to be a transition year, when the ultra-low yield environment finally starts to lose its grip," Societe Generale credit strategists Juan Esteban Valencia and Guy Stear wrote. "The US and the eurozone are heading for an economic slowdown in 2019, and given the rising levels of corporate leverage, this should have an impact on credit."

The bank said US investment-grade yield premiums over government bonds are forecast to widen by 45 basis points, to 165 basis points, over the year to the fourth quarter of 2018. It also sees preads on US high yield, including emerging markets, are seen widening by more than 130 basis points, to 480 basis points. Euro investment-grade premiums seen rising 25 basis points to 125 basis points.

Euro high-yield premiums projected to climb about 1 percentage point, to 3.8 per cent.