Japanese Firms' Progress In Boosting Profits Hits A Bump - Nikko AM
Tom Burroughes, Group Editor , December 5, 2017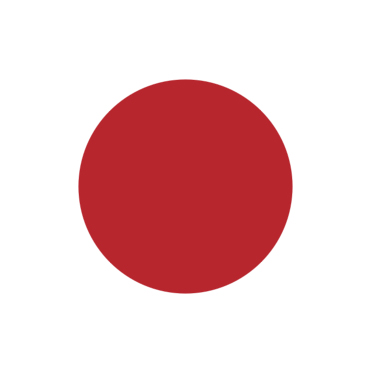 One of the largest Asia-based asset management houses examines recent company data in Japan, a country that continues to battle its way from a multi-decade period of relatively sluggish growth.
Japanese equities have enjoyed – along with broader developed markets – a strong run this year, and one of the factors sometimes cited are government reforms making it easier for investors to hold company bosses to account, and push for improved returns on equity.

Recently-released third-quarter data on aggregate Japanese corporate profits showed a partial pause in long-run rising corporate governance; the overall pre-tax profit margin remained at its record highs, and almost double the level in 1989 when Japan's property market crashed.

However, total profits have sunk in non-financial businesses, which raise several points of concerned, according to John Vail, chief global strategist, Nikko Asset Management, the Japanese firm. It oversees $182.7 billion of client assets.
Such caveats about a broadly improving picture have not yet dented a general run of equity performance. The MSCI Japan index of equities shows total returns of 22.6 per cent since the start of the year (capital gains plus reinvested dividends, calculated in dollars). For comparison, the MSCI World Index of developed countries' shares shows a return of 20.3 per cent.
Nikkei AM said the non-financial firms' performance is "all the more surprising" because the recent Japanese earnings season was "very good, even for non-manufacturers".
The data that Nikkei AM uses covers unlisted firms, which may carry higher labour costs and shortages of labour inputs, and non-manufacturers are more labour-intensive than manufacturers.
Size appears not be an issue, the firm said. Small non-manufacturers did not suffer any more than large ones and for all sizes, on a four quarter average, non-manufacturers' profits continued to rise from the same period a year earlier.
"We are sceptical that this is the beginning of a downturn in overall profit margins, although it seems likely that non-manufacturers' will plateau for a while. Given that their profits are 50 per cent larger than manufacturers, it will be also difficult for overall profit margins to rise. Another important point is that given the stability of the Yen and the strong global economy, profit margins do not need to rise from their high level in order for profits to increase," Nikkei AM continued.